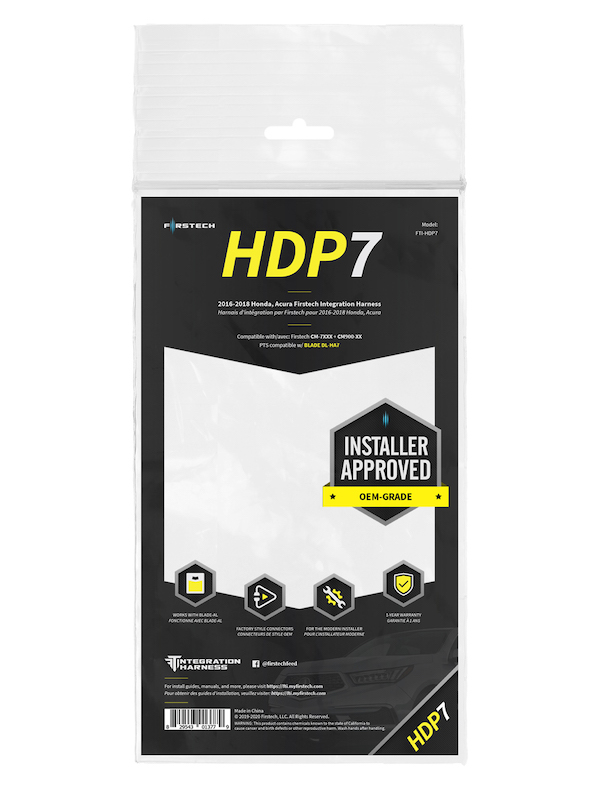 HDP7
2016-2018 Honda, Acura
Model: FTI-HDP7 | MSRP: $119.99
---
Compatible w/ BLADE DL-HA6
Compatible with Firstech CM7XXX and CM900-XX
BLADE-AL required (sold separately)
OEM-Style Connectors
1-Year Warranty
---
Authorized Firstech Dealer or Distributor account required.
Vehicle Coverage
Check the chart below for HDP7 vehicle coverage.
Note: Vehicle coverage is subject to change and may vary by country.
Firmware
Make
Model
Year
Guide
DL-HA6
Honda
Odyssey PTS
2014-2017
Honda
Pilot PTS
2016-2020
Honda
Ridgeline PTS
2017-2019
Compatible Systems
The HDP7 is compatible with the following Firstech BLADE-compatible systems.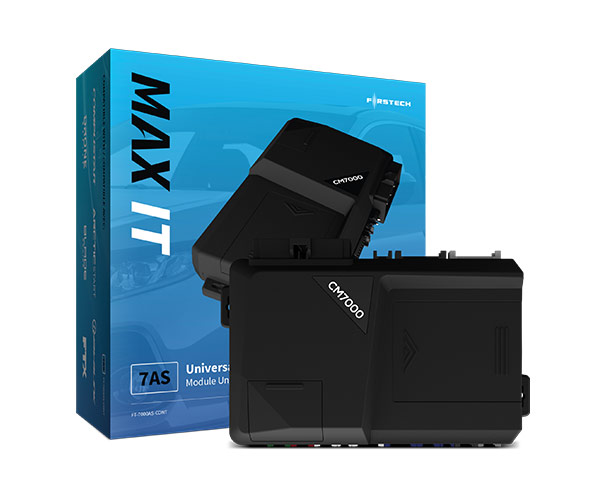 CM-7XXX Control Modules
Firstech Universal MAXIT and STARTIT Systems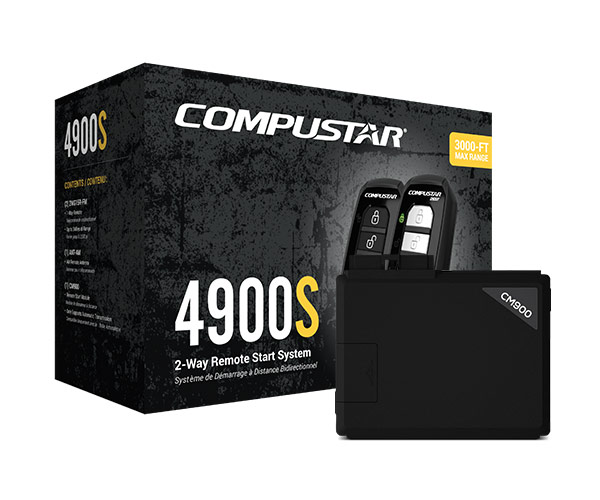 CM900-XX Control Modules
Compustar & Arctic Start
Bundled Remote Start/Security Systems